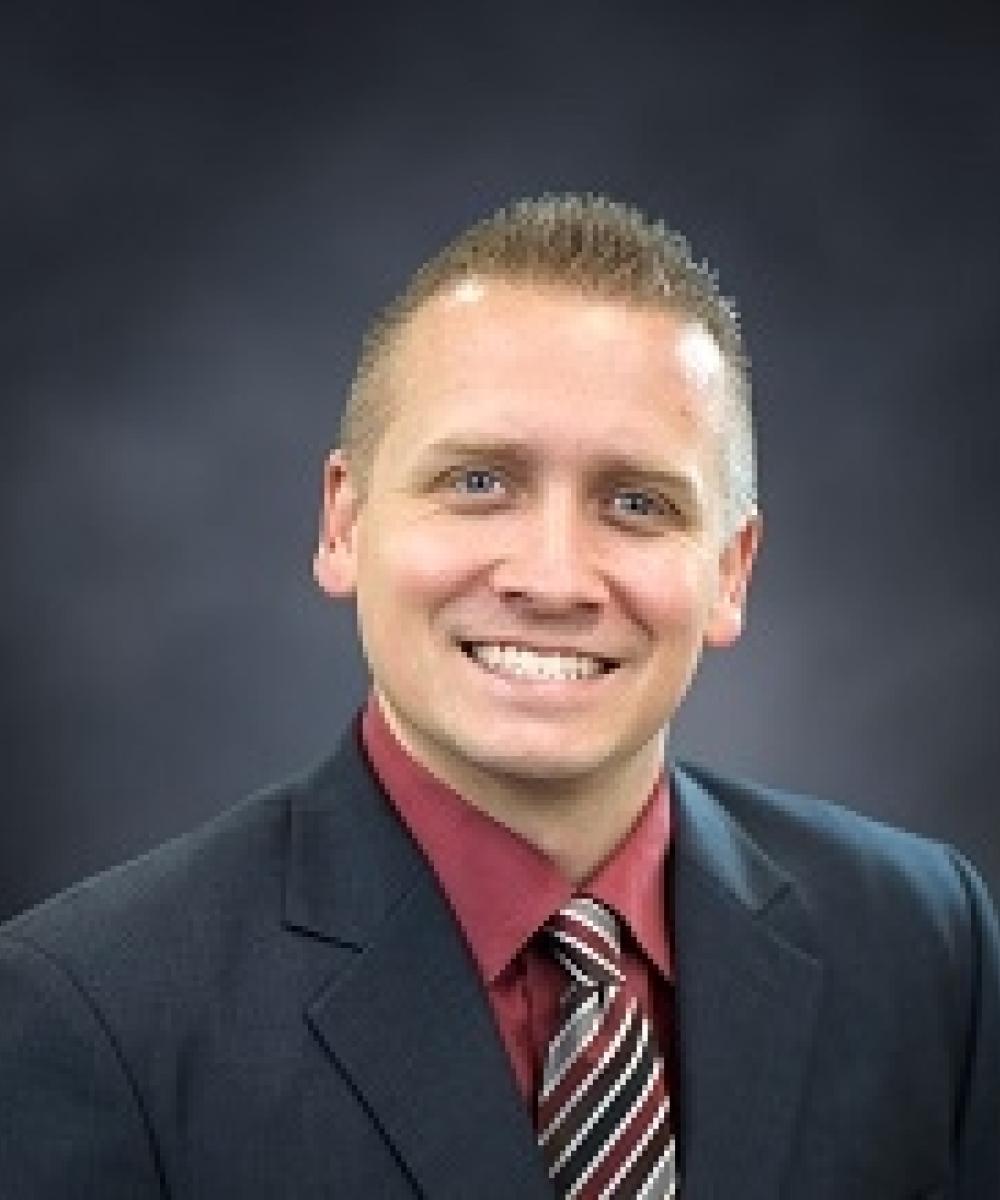 Chris McLeod

AIF®
Assistant Vice President, Trading Operations Administrator
In his role as Assistant Vice President, Trading Operations Administrator on The Financial Services Network's Portfolio Consulting team, Chris offers trading and investment support for Sprague Wealth Solutions, LLC. As a key administrative resource, Chris is responsible for entering trades at the direction of Sprague Wealth Solutions, LLC, as well as general portfolio administration. Additionally, he specializes in providing trade reconciliation and research support to the team. 
Prior to joining The Network, Chris spent 9 years at State Street Bank where he worked extensively on the Money Market and Fixed Income Team. Responsible for managing a group of analysts, the department was responsible for valuing over 180 funds daily. 
Chris lives in the Sacramento area surrounded by the women in his life including his wife and their combined 3 daughters. In his free time, Chris enjoys catching pretty much any Bay Area sporting event and is an avid Giants, Warriors, and 49ers fan!