Business Succession Planning
The death of a partner or major stockholder in a business can have devastating effects on both the business and the deceased partner's surviving family. The business is concerned with gaining control of the deceased partner's interest at a fair price so that it can continue operations without...
Asset Allocation
Asset allocation is the process of selecting a mix of asset classes that closely matches an investor's financial profile in terms of their investment preferences and tolerance for risk. It is based on the premise that the different asset classes have varying cycles of performance, and that by...
Estate and Tax planning
People spend a lifetime accumulating assets and building an estate with the intention of passing it on to their heirs or charitable beneficiaries. Without proper planning, a person's death can create significant hardships on the people for which the estate was created. For an estate to be passed on...
Cash Flow & Debt Management
A highly effective cash flow management system is the most foundational, yet often overlooked part of one's financial life. Such a system ensures that spending is aligned with present-day priorities and future goals - all while using the least amount of mental space every month. This is not just...
Retirement planning today has taken on many new dimensions that never had to be considered by earlier generations. For one, people are living longer. A person who turns 65 today could be expected to live as many as 30 years in retirement as compared to a retiree in 1950 who lived, on average, an...
Asset Protection
We believe insurance is essential to any comprehensive financial plan. If tragic events like death, disability or critical illness strike, insurance can protect you and your family from undue hardship. Some life insurance policies also provide tax-advantaged savings that you can draw on to help you...
Blogs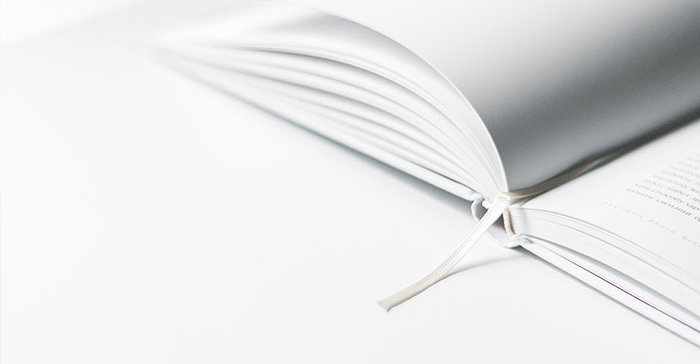 There's a good reason there's an estimated 74 to 96 million owned cats and 70 to 80 million dogs in the U.S. With wagging tails, slobbery kisses, and little whiskers that make for adorable Instagrams, pets give us that warm, cuddly feeling inside. They are part of our families and some of our best friends. But, they can also be a substantial part of a personal budget, especially since it (hopefully) is a long-term commitment...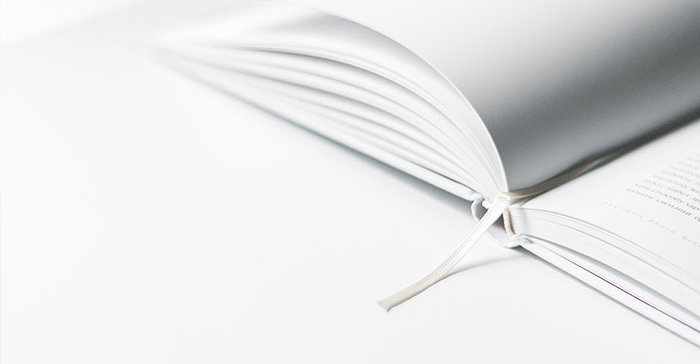 The digital world has transformed professional industries in unique ways that prior to internet access would have been impossible. Doctors can monitor patients remotely, lawyers can offer counsel online, software can complete your taxes for you, and even financial investments and advertisements can be made without any face-to-face contact. To some this would sound ludicrous and to others it sounds convenient, but one thing is for certain—the robo-advisor is another option that's here to stay...