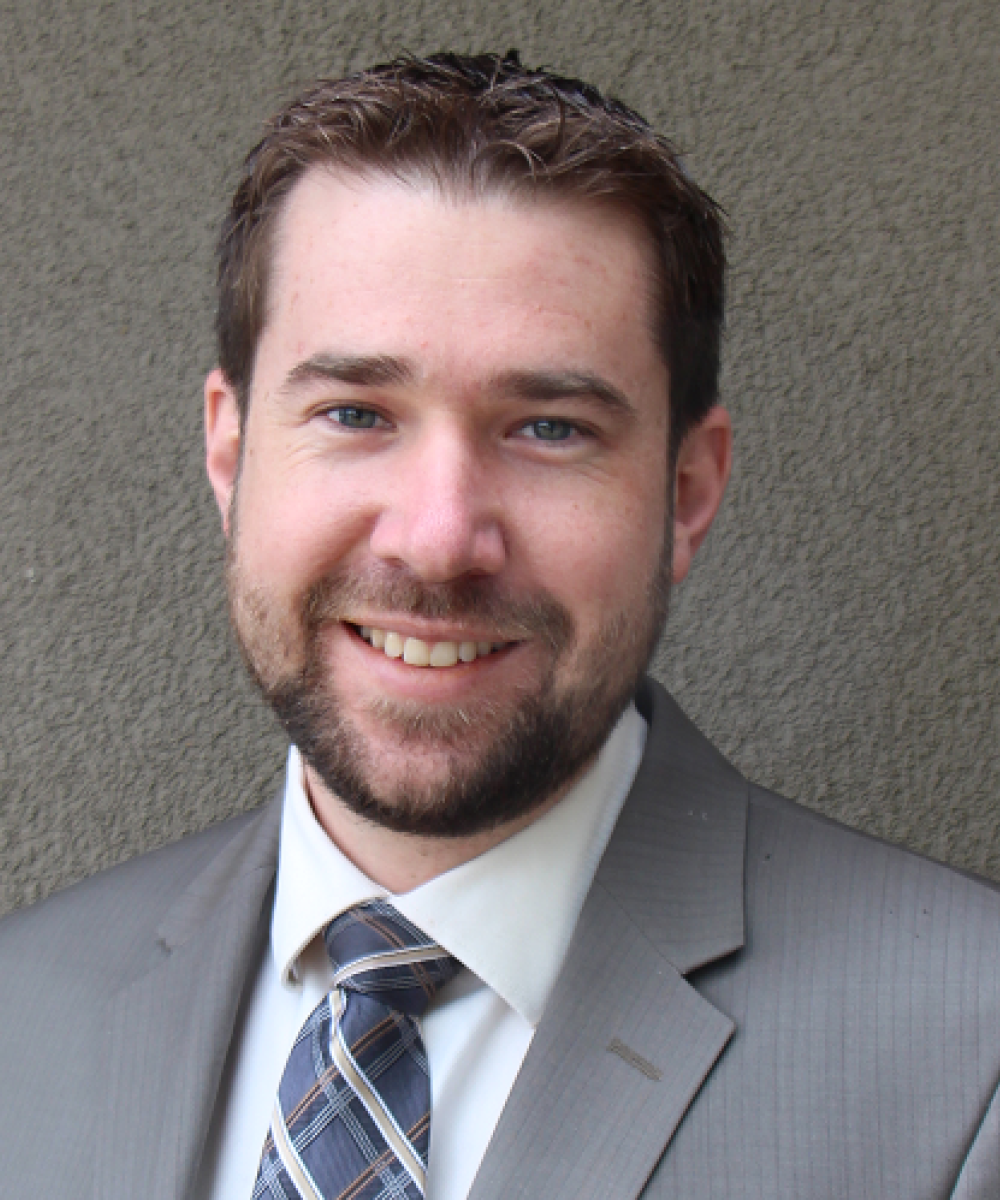 Nate Hintz
Nate Hintz is a financial planner at LPL Financial with expertise in the areas of retirement, investment, estate, asset preservation, and tax reduction strategies. He is dedicated to understanding his clients' needs and goals in order to develop tactical, comprehensive financial solutions.
Nate began serving as a financial advisor in 2006 and has maintained a focus on delivering strategic planning advice designed to help his clients accumulate, retain, and transfer wealth. He learns about their financial aspirations and insightfully creates financial plans to assist them in pursuing those goals. His clients appreciate his clear explanations of investment concepts.
Prior to joining LPL Financial, Nate worked at Insight Wealth Strategies and Merrill Lynch, providing financial planning and guidance to clients in the San Francisco Bay Area. Nate also enjoys supporting his local community by volunteering as a community service coordinator for local food banks.
Originally raised in Peru and Ecuador, Nate moved to California in 2001. He studied Business Management Economics at Westmont College in Santa Barbara and the University of California, Santa Cruz. He can often be found hiking and mountain biking with his German Shepherd dog along the California coast in the redwood forest reserve areas.